Travel Guide to visit Malta & Gozo
Malta is a small country strategically positioned in the middle of the Mediterranean Sea – south Europe.
VALLETTA WEATHER
Malta is one of the smallest and most densely populated countries in the world full of mysterious and impressive architecture, the perfect travel destination and a country to explore at ease. We hope you enjoy this travel guide to Malta and find it useful to prepare your next holidays in Malta and Gozo Islands.
Sightseeing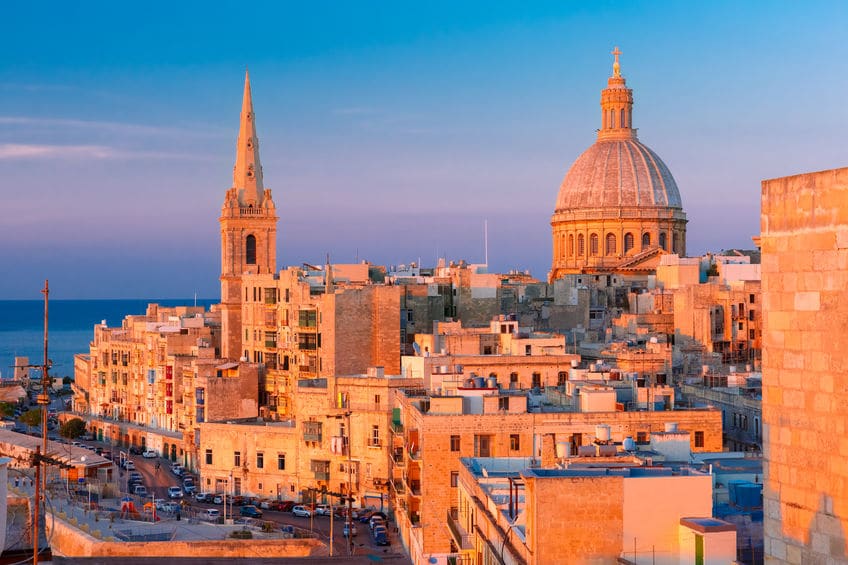 Valletta the Maltese Capital Valletta is a fascinating city where you can spend an amazing couple of days surrounding by...
Read More
Leisure & Fun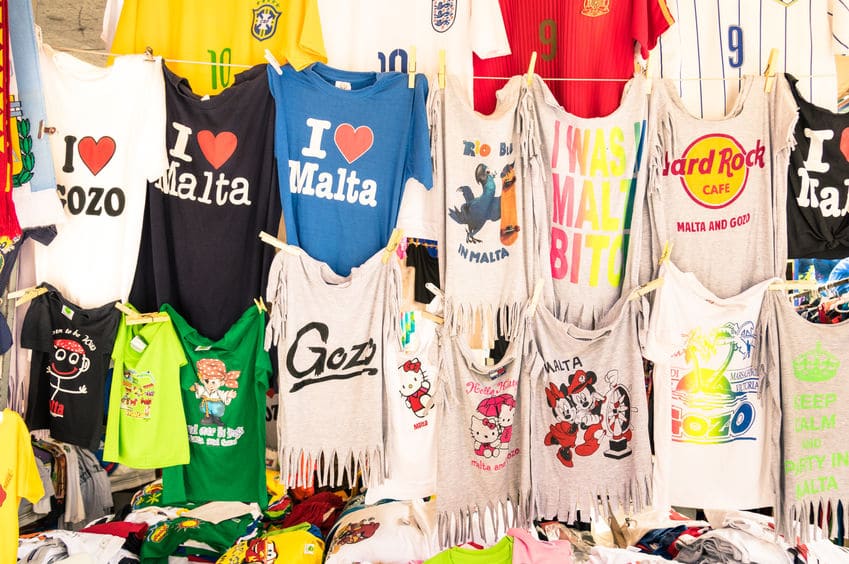 Shopping in Malta can be a great experience. There are shops or markets for everyone, from international brands to those selling...
Read More
Travel Ideas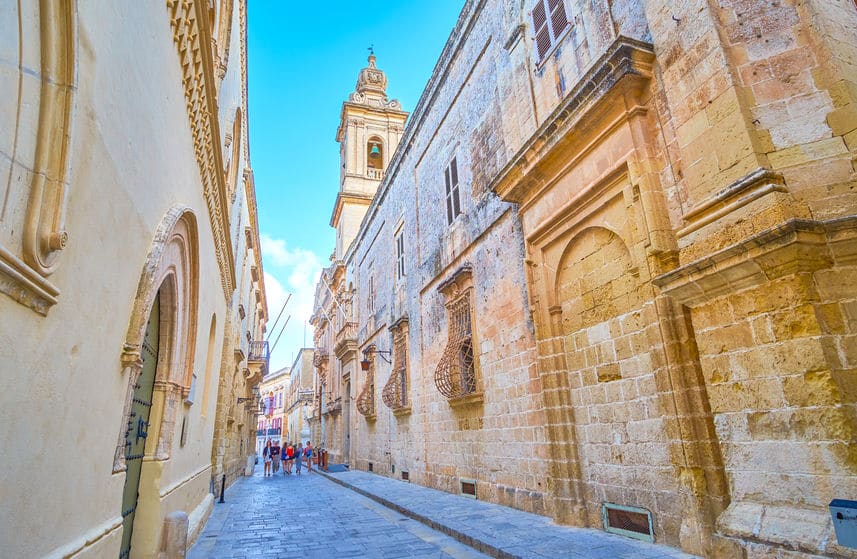 Mdina historical city in Malta Mdina is the old capital of Malta. Located in the centre of the island of...
Read More
A little bit about Malta – basic facts and history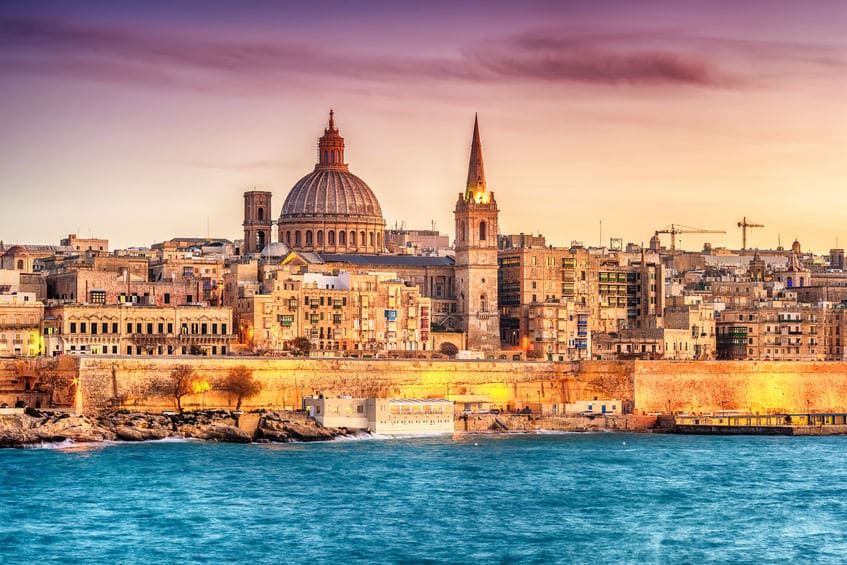 One of the origins of the name Malta is the word Malet, which means shelter, referring to the use of the Maltese islands as a safe port for Phoenician trade.
After this period, during the Punic Wars, Malta was ruled by Carthaginians and Romans and became famous in the Roman World because of the production of textiles.
In 60 A.D., St Paul was shipwrecked near the islands (in a place now called St Paul's Bay) and converted the local people to Christianity.
Religion is still today very present in Maltese everyday life. And, of course, it is evident in the many churches in Malta. Not only in the bustling capital Valletta but everywhere you go.
Touristic seasons in Malta and Gozo Islands go from May to October for the High Season, and from October to May for the Low Season. August coincides when Maltese people take their holidays. Since the water is more pleasant to swim, this is the perfect time for you to fully enjoy the beaches in Malta. Or in Gozo. Or in Comino. August is also when most of the annual festivals and events in Malta take place, and, consequently, prices are higher.
No matter when you decide to visit these amazing islands, you will find plenty of information in this Malta Travel Guide. This is your first step to start enjoying a beautiful travel destination in the heart of the Mediterranean Sea – in the heart of European history.
Malta-guide.net is your new Guide to Hotels and Best Destinations in Malta. Have fun before leaving home.
A few words from the authors


Hello travelers! My name is Luís and I'm one of the publishers/editors of this Malta Travel Guide. Explore this amazing country following my personal travel tips in Malta archipelago. On this online Guide to Malta, I will give you personal insights on how to travel, where to go and what to see in Malta. I sincerely hope you enjoy it. Thank you!


Hi! I'm João, the other publisher/editor of this Malta Travel Guide. I really enjoyed my trip to Malta and Gozo and this is the main reason Luis Seco and I decided to create a travel guide back in 2011. We want to help you prepare your holidays so then when you visit Malta, you also enjoy as much as we did. Happy travels!