Malta is a small country but one that played an important part in the History of Europe and the world because of its strategic position in the middle of the Mediterranean Sea. You are sure to discover just that in the Maltese architecture and landscape when you visit the main islands of Malta and Gozo but specially in the Maltese capital, La Valletta, or Victoria in Gozo. On top of all these reasons to catch the first plane or ferry to Malta, this country is very easy to travel to, since it is a part of the European Union.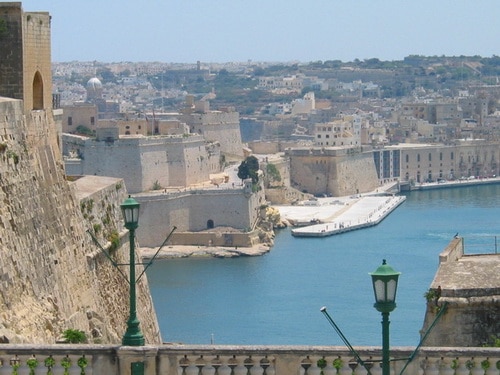 Malta Travel Information
Size and Geography of Malta
The Maltese islands are only 121 sq mi (316 km2), covered by the inhabited islands of Malta, Gozo and Comino, as well as the two small uninhabited islands of Cominotto and Filfla. The main island of Malta is 21×9 miles (27×14 km). Malta is one of the smallest and most densely populated countries in the world.
Map of Malta and Gozo